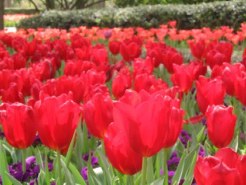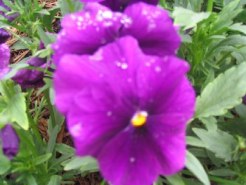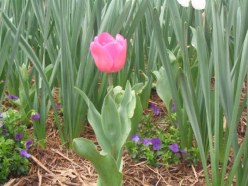 A Glimpse Into Our Family

My husband David and I have two beautiful and special children,
Donielle and Devin. Our family also has aa small black lab
named Bear, who keeps our hearts warm with love!

David, is a compassionate husband and father,
an accomplished Muscian, Teacher and Founder
of the Brazos Chamber Orchestra . I am a stay
at home mom with my own Internet Business.
I really enjoy making new friends and associates;
this is very rewarding.

Donielle and Devin are both attending College.
Enjoying their packed filled lives! Each
has their own special gift and fun personality!

God, Family, friends, bear, traveling, music, reading
and careers; are the love of our lives! Because
of our Faith, Jesus has been our only foundation,
as we have traveled through this journey of life! He
has given us a heart warming peace, a love for life, and
the ability to focus on Him through good and bad times.

Our Family Church is with the Seventh-Day
Adventist world church . Our Children
are 6th Generation Adventists!
If you want to learn about how you can have
great peace within your heart, in a world full of
turmoil and pain, I encourage you to study, and
develop a personal relationship with Jesus!
There is nothing on this earth that matters
more than a daily walk with Him!